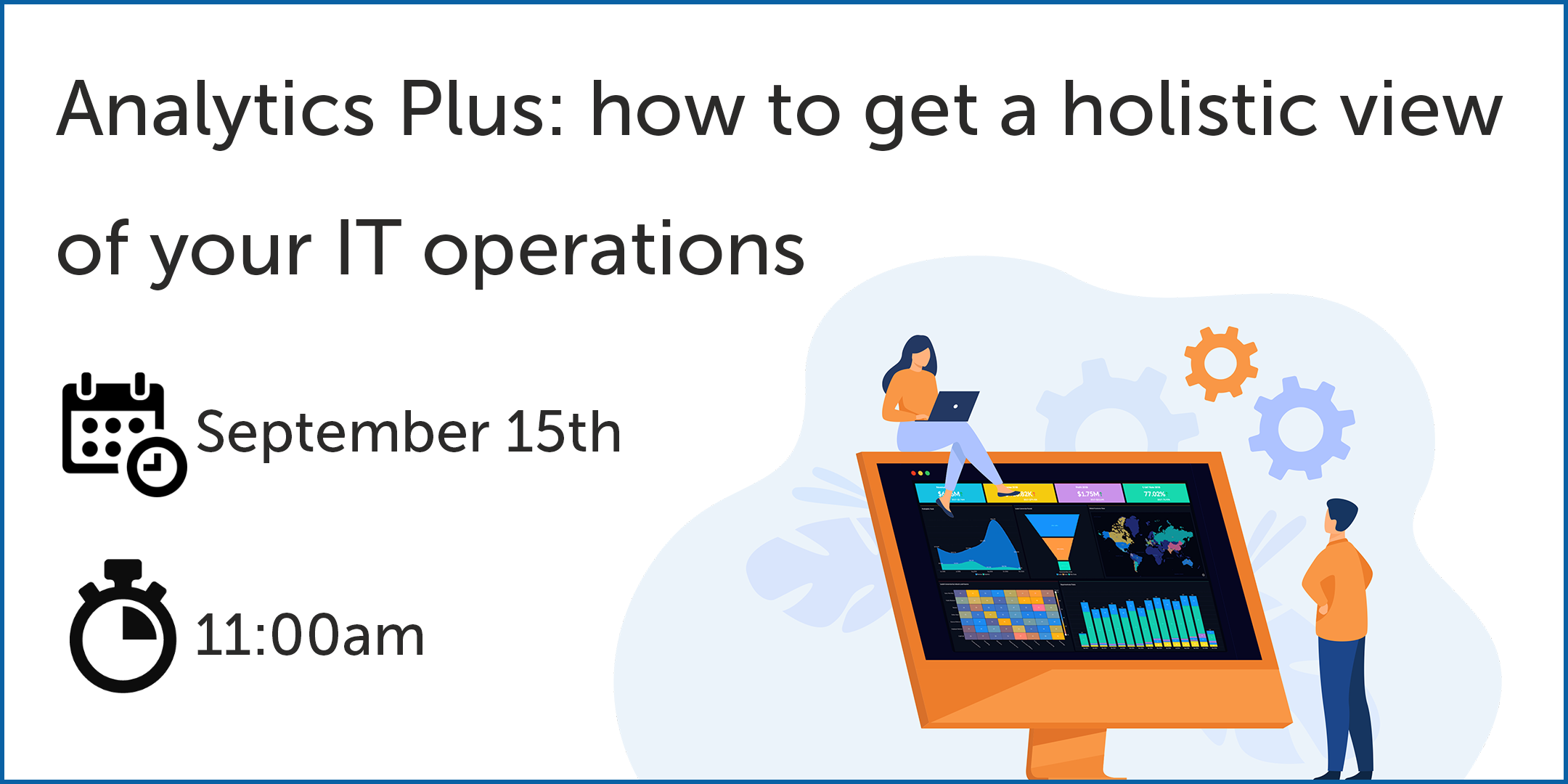 Is your data stuck in various silos across your organisation? Does it feel impossible to get timely, actionable insights? Explore a different way to get information out of these silos – via a single solution. Analytics Plus 5.0 fuels your IT growth strategy, with AI-driven analytics. Join this 30 minute webinar with ManageEngine NZ's Andre C (Sales Support) and Kris S (Product Manager), as they take you through its features. Learn how to use out-of-the-box IT analytics, to make faster decisions. Envisage future scenarios, with powerful forecasting algorithms. Learn how to connect to IT apps, import data from databases, and gain insight into all facets of your IT.

Celebrating IT heroes
We don't get the chance to celebrate our IT sysadmins. Now more than ever is the time to share our appreciation for these superheroes in disguise. ManageEngine has created Sysadmin Day. Take some time to cool off from battling complex IT tasks, with some activities to participate in.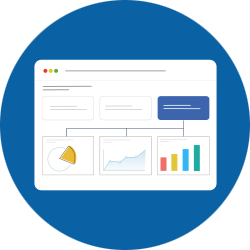 Analytics Plus 5.0 launched
ManageEngine has launched Analytics Plus 5.0. It now comes with a gamut of features like scenario analytics, enhanced AI and much more. This solution will help with your IT growth strategy. Explore your data deeper with Zia, which is the Analytics Plus AI assistant.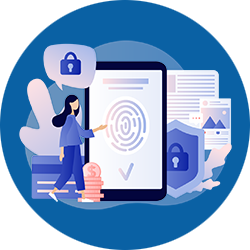 Fortify your devices, apps and data
Struggling to have complete control over your organisation's mobile devices? You need to make sure that you restrict unauthorised access to sensitive data, and limit excess data costs. Find out how unified management of endpoints across all major platforms, can help you get back in control.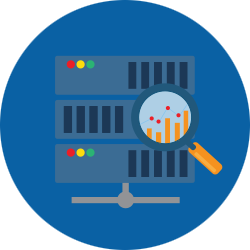 Agent-based solution to manage distributed servers
Do you have critical servers that are distributed across different geographical locations? You can use cloud and agent based server monitoring, to collect and set thresholds for crucial server performance metrics. This gives you the ability to react when an issue is detected.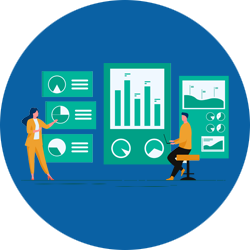 Up your security game and curb excessive privileges
Did you know that admin rights are used to exploit the most critical vulnerabilities in your organisation? But are excessive admin rights causing organisations more harm without them realising it? Learn how efficiently you can up your security game, by putting an end to needless privileges.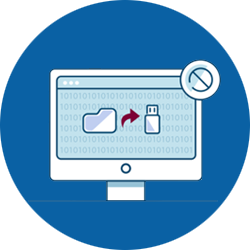 Strengthen data security with 12 best practices
Data security is a continuous process of identifying and protecting data, by reinforcing software and hardware controls. These controls govern data usage, storage and movement. To safeguard your IT infrastructure, here are 12 data security best practices to help reinforce data security.
Blog posts



Upcoming webinars