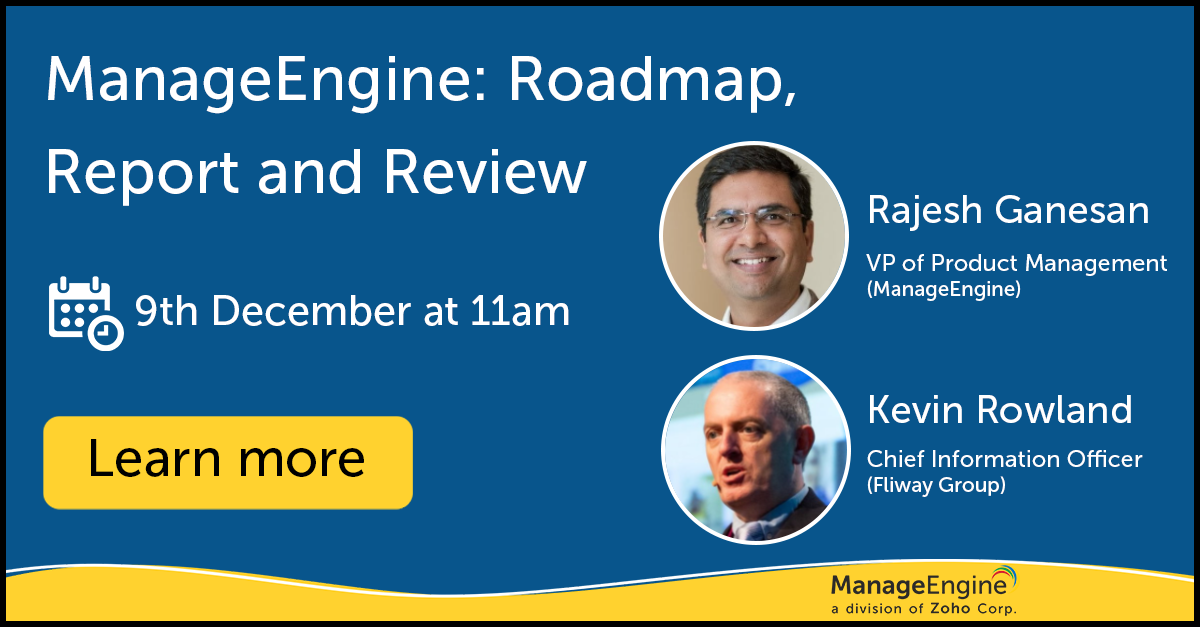 You're invited. Get a glimpse of what's ahead, with Rajesh Ganesan (VP of Product Management) over a fireside chat. Kevin Rowland, CIO of Fliway Transport, also shares his learnings on how to best leverage ManageEngine's product set. Finally, we'll recap 2021's key product updates and other milestones across verticals. Don't miss out.
Independent study finds results with ServiceDesk Plus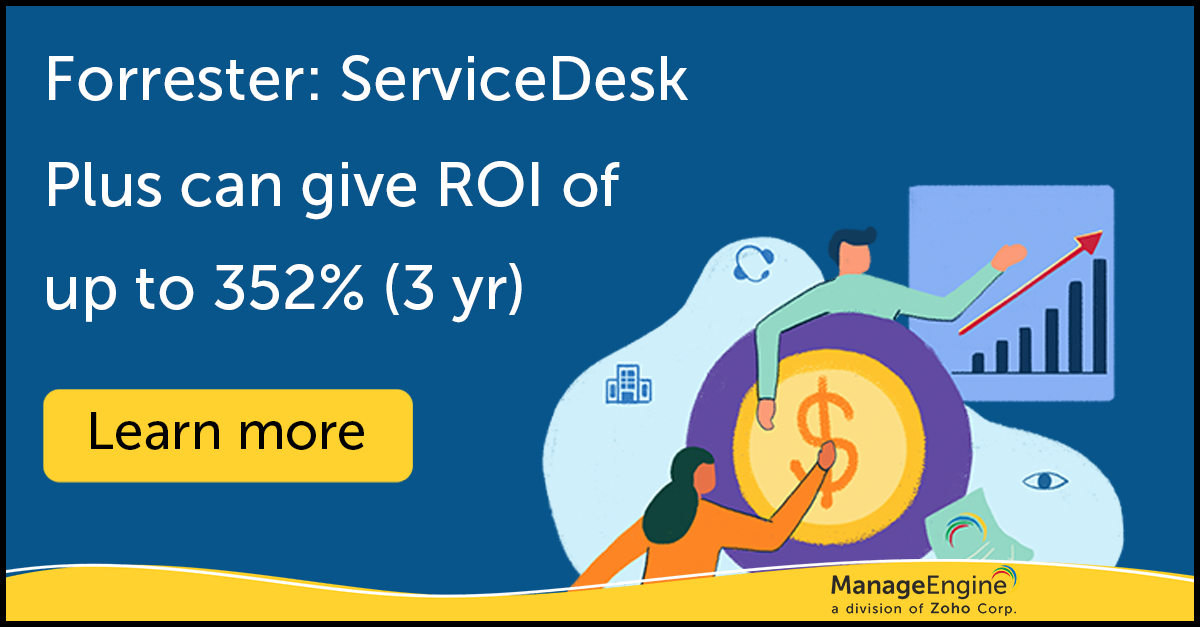 ManageEngine commissioned Forrester Consulting to conduct a Total Economic Impact (TEI) study to examine the potential ROI of Service Desk Plus. The study concluded that organisations can achieve benefits up to a net present value of $2.08 million, with a payback period of less than six months. This study aims to help you estimate the potential financial impact of implementing ServiceDesk Plus in your organisation.
In the study Forrester anonymously interviewed four ServiceDesk Plus customers across industries and collated their benefits with costs into a single composite organisation. The benefits of ServiceDesk Plus enjoyed by this composite organisation are quantified in the study on Forrester's robust methodology.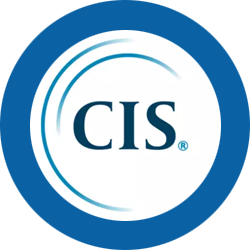 Introduction of CIS compliance
Is your IT highly dynamic in nature? Now you have the ability to maintain and audit endpoints in line with more than seventy-five CIS benchmarks. Ensure that you have continual compliance with ManageEngine's Vulnerability Manager Plus.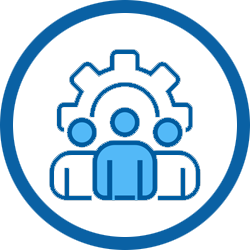 Endpoint DLP solution launched
ManageEngine have launched Endpoint DLP Plus, which is an advanced data loss prevention solution with in-built capabilities. It aids admins in locating and classifying sensitive endpoint data, as well as securing it from insider threats.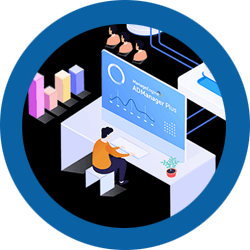 Security hardening feature enhances security
ADManager Plus enables you to check your security score and configure all security-related settings from a single location. Product security hardening helps users evaluate the security of their ADManager Plus installation. This will help thwart potential security vulnerabilities.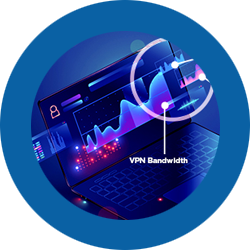 Site-to-site VPN monitoring available
OpManager now supports site-to-site VPN monitoring. This enable you to monitor the private traffic moving across the branches of your organisation. It also supports prominent leaders in the VPN infrastructure market like WatchGuard, Fortinet and Cisco.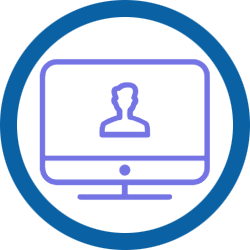 Gain deep insights into real user transactions
ManageEngine's Applications Manager supports real user monitoring. You have the ability to track real-time data of user interactions in your web apps. Monitor user experience across geographies, and isolate web transactions contributing to poor user experiences.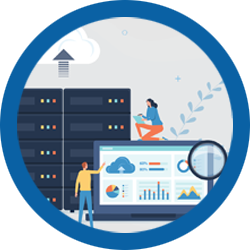 Get on-demand percentile reports
NetFlow Analyzer allows users to generate detailed traffic reports based on percentile values. The forensics report has also been enhanced to offer a better user experience. There have been other changes with NetFlow Analyzer that you may not know about yet.
Blog posts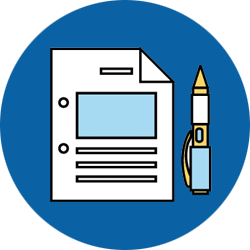 Upcoming webinars (November 2021)